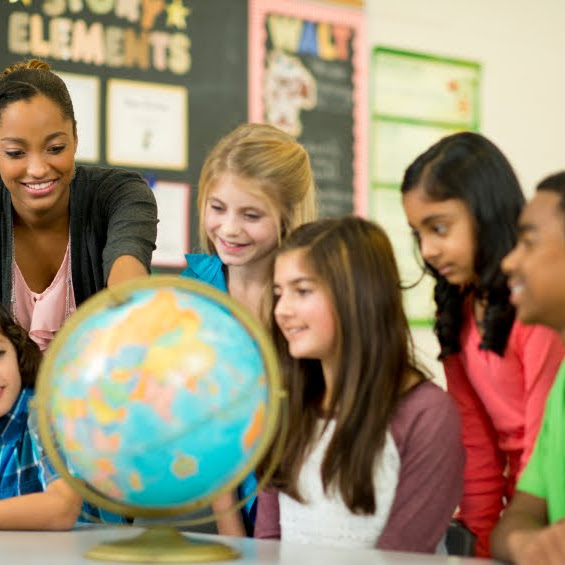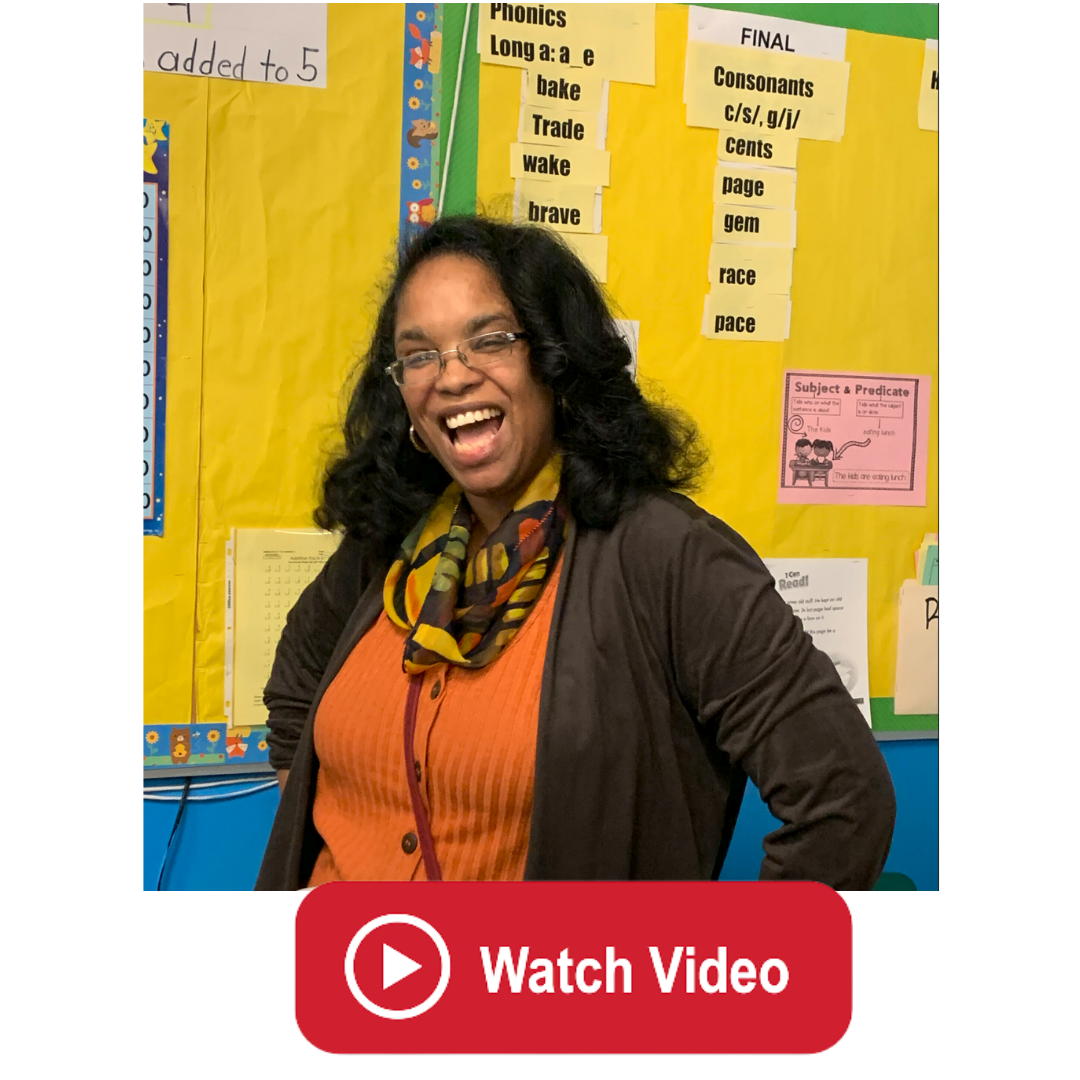 Understanding   
New Jersey    
Teacher Certification
The New Jersey Department of Education offers an Alternative Teaching Licensure process for career changers, recent college graduates and substitute teachers who wish to launch careers in education.  This fast-tracked teacher certification process helps those who wish to become a certified teacher in New Jersey but have not completed a teacher preparation program at a college or university.   

Requirements for Alternate Route Teacher Certification   

What Requirements Must I Meet to Pursue the Alternate Route?   

First, candidates must apply for a Certificate of Eligibility. Here is what you need for this step:
Bachelor's Degree with at least 30 credits in the subject area in which you wish to teach or 60 Liberal Arts credits for general elementary.  If you wish to teach a specific subject in middle school, you need 15 credits for that subject. You can find more specific licensing requirements here.
3.0 GPA minimum if you graduated after 9/1/2016.
Passing Score on Praxis II Exam for license you seek. This exam is offered by ETS. Guidance on which test to take is offered in this NJDOE document.
Pass CORE basic skills assessment offered by ETS
Mandated physiology and hygiene test offered at NJDOE County Ed Office

Once you have your CE, you can look for a teaching position.  Districts will hire you with a CE and sponsor you for a Provisional Teaching Certificate.  However, you must also complete a state-mandated 50 hour Pre-service Course before you can legally teach independently in your classroom.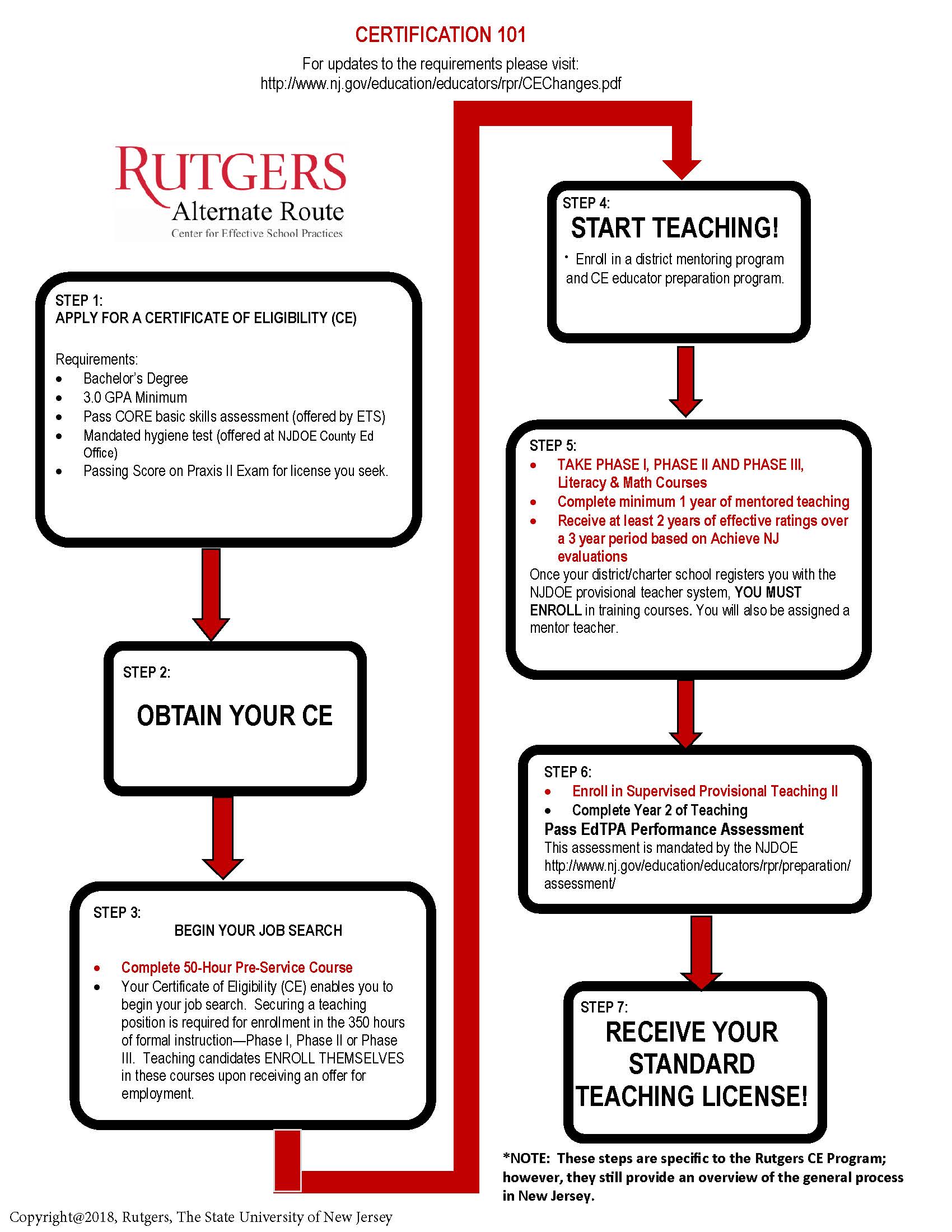 Download and print Certification 101, pdf, workflow image. 
Fingerprinting and a criminal history background check are other legal requirements you need to meet before assuming your responsibilities as teacher of record. The Federal Bureau of Investigation and New Jersey State Police will conduct the investigation and report the results to your employer. A criminal background check is a requirement of every district. In fact, many districts require this step before preservice candidates can observe or guest teach in their schools.   

Once you've been offered a job, you are no longer a CE-Holder. You transition from CE status to  a Provisional Teacher enrolled in New Jersey's Provisional Teaching Program PTP. At this point, the next requirement is to complete the state-mandated course of study for Alternate Route Teachers.  These courses are offered by Rutgers Alternate Route and other state-approved regional training centers. At some centers, the coursework may take you up to 2 years to complete.  The Rutgers Alternate Route program only requires class attendance in the first-year of teaching; the second year requirements are met through job-embedded experiences in the candidate's school.   

During this period, you will also need to be mentored by a teacher in your school.  Your principal or someone in human resources coordinates this for you. You can also expect to be observed and evaluated by your principal over the course of 2 years.  At the end of your second year, your school principal will recommend you for a Standard Teaching Certificate if your teaching performance is considered effective.
Where Can I Get More Information?
For more information on the Rutgers Alternate Route Program, continuing exploring our website or contact us at 848-932-5656
For more information on alternate route teacher certification, contact the NJDOE Office of Licensure and Credentials at (609) 984-6377
For information about Praxis or Core Examinations, contact ETS at (609) 771-7395
For information about the Physiology & Hygiene Test, contact your County Office of Education