Helping Kinesthetic Learners Thrive While Learning Online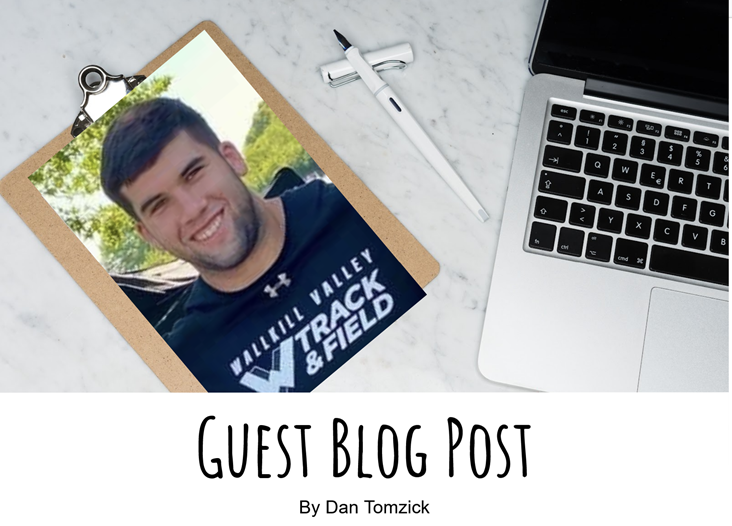 It is important to understand the many ways that students learn. Some students learn better visually, which is through seeing; some are auditory learners, which means they learn easily by listening; and still others are hands on learners and learn best by doing. This last category of learners is kinesthetic learners, and they need to engage in something physical to get the best learning experience. 
Because kinesthetic learners learn best through movement, they would rather do the work than listen to a lecture. They would rather perform a task than simply observe or watch a video. Their strength as learners is that they develop into very intuitive students, and they think outside the box to solve issues. Further, kinesthetic learners focus on the whole picture rather than parts, enabling them to attain a comprehensive understanding of what they are studying.
It has been a challenging year for kinesthetic learners. During these troubling times with online learning to stop the spread of Covid-19, it has been extremely difficult for teachers, no matter their years of experience, to meaningfully include kinesthetic learners in lessons. Nevertheless, there are ways to reach them.
The best way to include kinesthetic learners while teaching virtually is through creating real-life assignments. They learn best when they have an emotional connection to the subject or work at hand. Teachers could have the students create an interactive video to demonstrate what they have learned about the subject matter. Also, teachers should consider keeping their lectures short since the learners tend to get bored and lose focus if talking goes on for too long and if they are not actively involved in a task. In addition, teachers can send students on virtual field trips where they are physically seeing something relating to the subject matter and physically navigating the internet.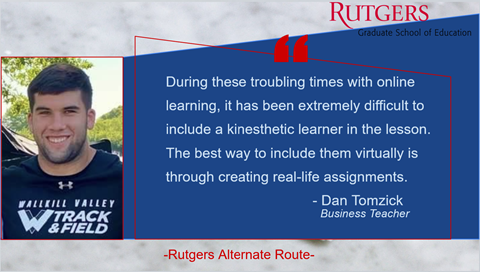 Once the normal school year resumes with in-person learning, teachers can expand on these kinesthetic learner engagement ideas, many of which can be adapted for virtual learning environments. Some learning engagement strategies might include using presentations and charts. Teachers might also combine learning styles so that learners can engage in the subject from multiple viewpoints. Additionally, teachers can bring lessons to life for kinesthetic learners with real-world scenarios. Let us also not forget that teachers can utilize games and activities for movement aspects. Finally, with in-person teaching, students can take field trips and even teach their peers!
When it comes to my kinesthetic learners, I could lecture my students about profits, income, and expenses all day and they may remember the terminology. However, they might not know how it is used or truly understand it. On the other hand, if I had them physically play a game where income, losses, and profits are presented and used, then a kinesthetic learner would understand these concepts better. Whether in-person or online, there are ways to reach these learners. It is our responsibility as teachers to know how our students learn and utilize the best ways to get across to them. 
---
If you're considering following your dream of teaching, Rutgers Alternate Route can offer you the support and training you need to succeed. Be sure to follow Rutgers Alternate Route on Twitter and sign up for Alternate Route's monthly newsletter for more information and stories from the field of education.